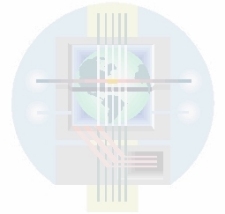 Our work is customized for you. Based on your business needs, we bring talented professionals to make computer technology work for you.
From web site design to network design and installation, and from employee training to business consulting,
e
LIANT
Technology Services delivers the full spectrum of Information Technology (IT) support.
Focusing on small- and medium-sized professional and industrial businesses, eLIANT provides custom service at minimum expense.